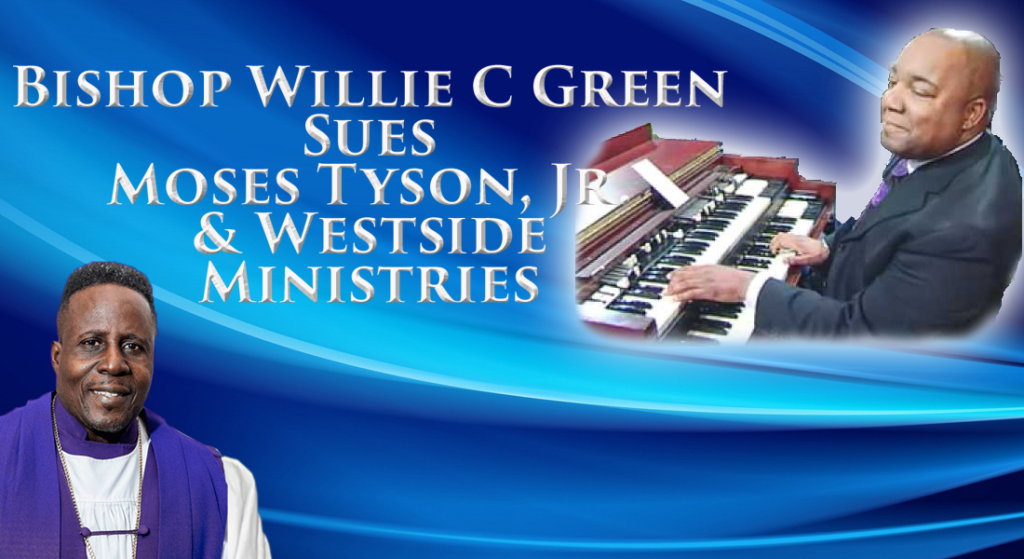 In a stunning display of arrogance, this COGIC Bishop believes the Constitution authorizes him to do that which the Bible says not to do. The arrogance and display of self-worth is astounding.
We have verified, Moses Tyson, Jr. plans to counter sue for the amount of One Hundred Million Dollars +. Yes, $100,000,000.00
Click the buttons below to read Bishop Green's two volume deposition. These are available from the Escambia County Clerks website.